Conference organisers book The Merchants House for the excellent service, historic venue, and Glasgow city centre location. Delegates enjoy the uniqueness of our stunning rooms, the friendly welcome and close proximity to Queen Street and Glasgow Central train stations, bus, and cycle routes.
We've all the technology and equipment you need plus free Wi-Fi. Our all-inclusive packages and versatile spaces make it easy for event organisers to deliver a fantastic event time and again.
As a not-for-profit organisation all funds raised from venue hire go directly to charity. Last year we donated over £220k to help vulnerable people in Glasgow and the West of Scotland.
Below are our range of conference packages. If you'd like something more bespoke, we'll be happy to help.
Our All-Inclusive Packages
Day Delegate Packages include: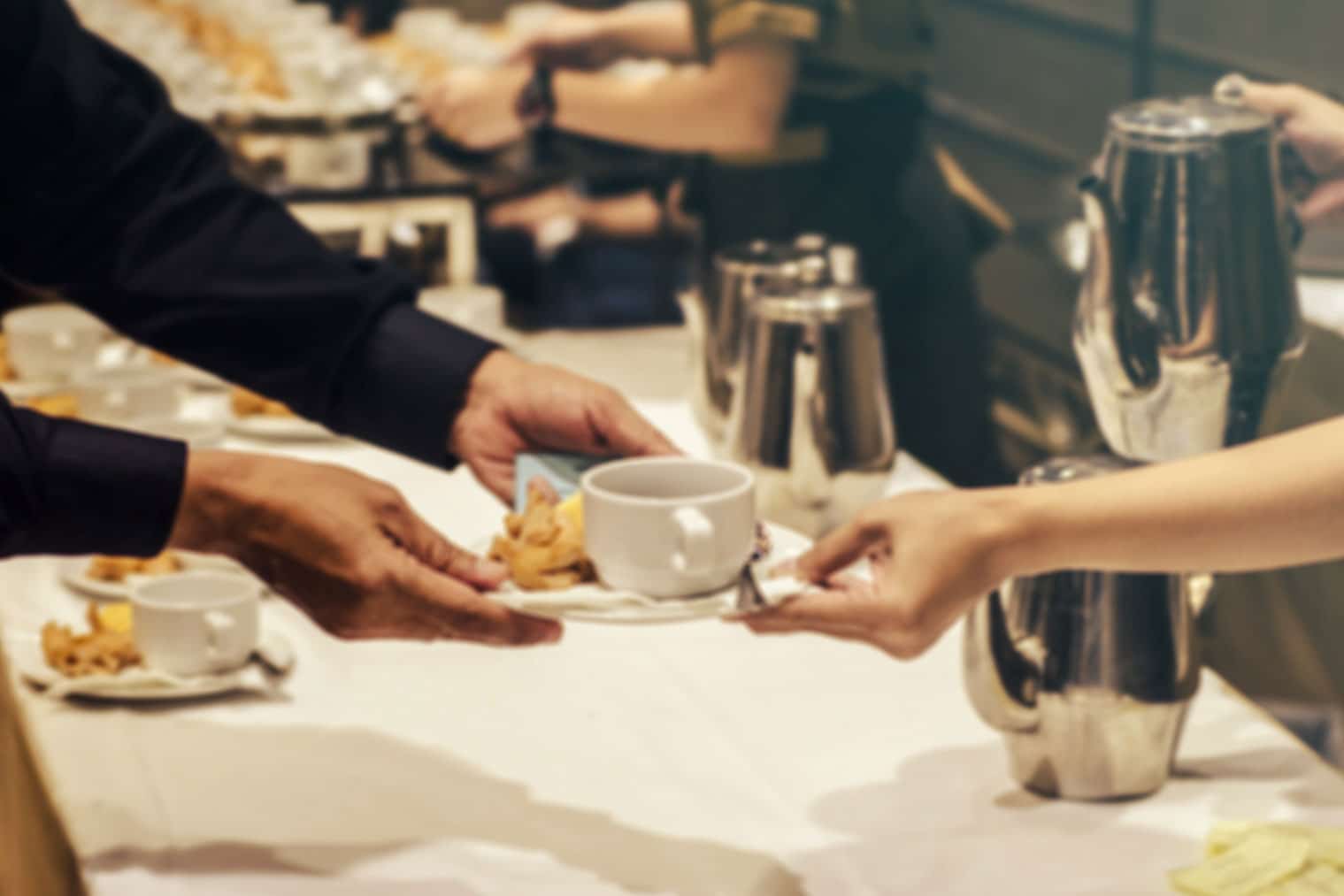 Specified set up to suit your event
1 x digital projector and screen
1 x flip chart, paper and pens
Complimentary high speed Wi-Fi
2 servings of freshly brewed coffee and tea, 1 servings with pastries/ homemade banana bread
Iced water and cordials
Dedicated on-site event personal
Maximum 4 hour hire
Require a sandwich lunch (additional £5.50 pp inc vat)
* All dietary requests can be pre-ordered – please inform us of the delegates, name and request
* Additional AV equipment can be pre-ordered- please contact us for details
* Alternative hours available – please contact us to discuss
Enquire Further
The Merchants Platinum Package
–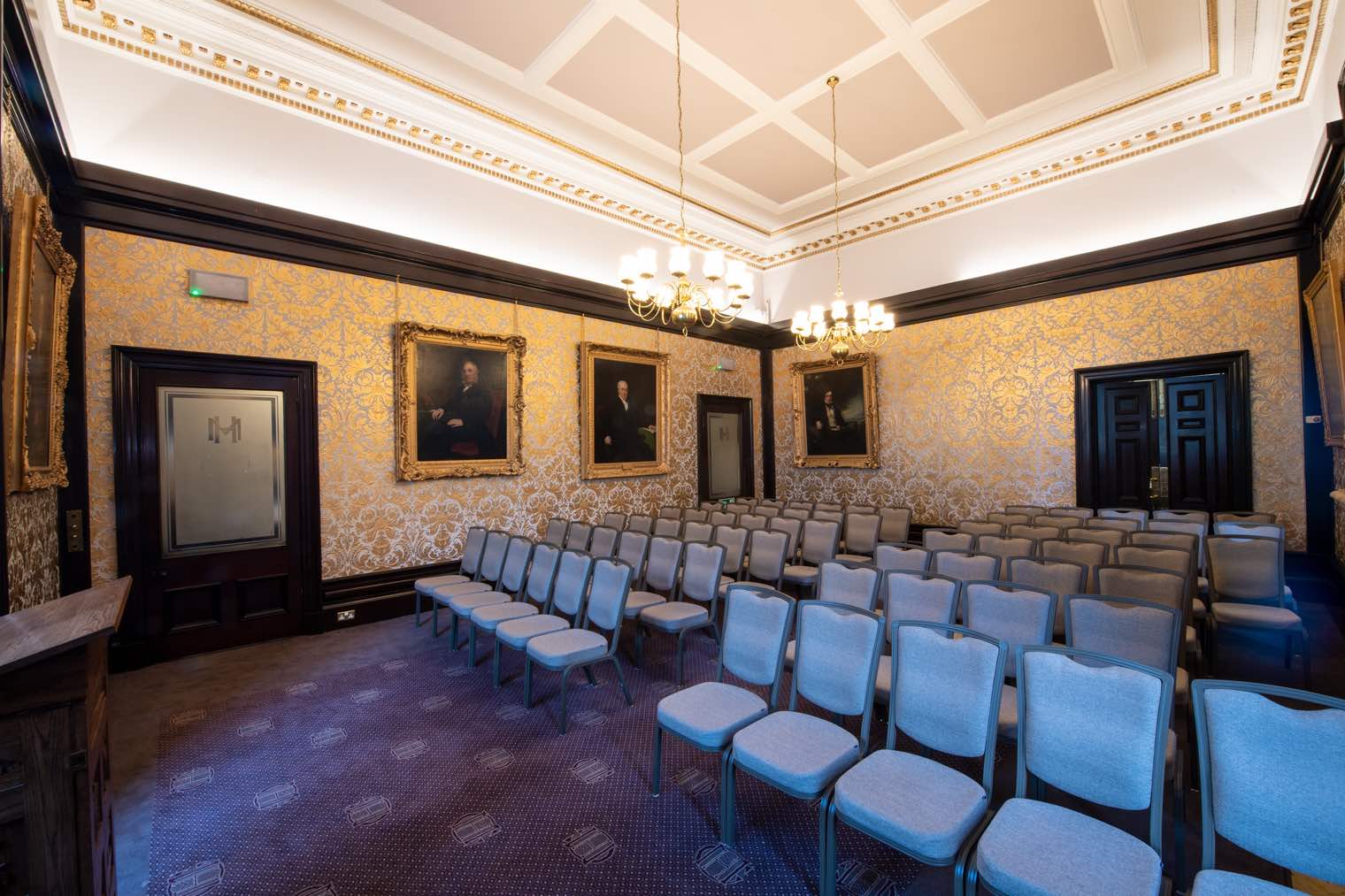 Specified set up to suit your event
1 x digital projector and screen
1 x flip chart, paper and pens
Lectern, static microphone and PA system
Complimentary high speed Wi-Fi
3 servings of freshly brewed coffee and tea, with arrival hot breakfast rolls, mid morning biscuits and fruit, afternoon handmade shortbread
Iced water and fruit juice
Homemade soup of the day (V), traditional sandwich platters, assorted savouries, sliced tropical fruit platter
Dedicated on-site event personal
Access from 0800 hours, conclusion up to and including 1700 hours
Enquire Further
The Merchants Gold Package
–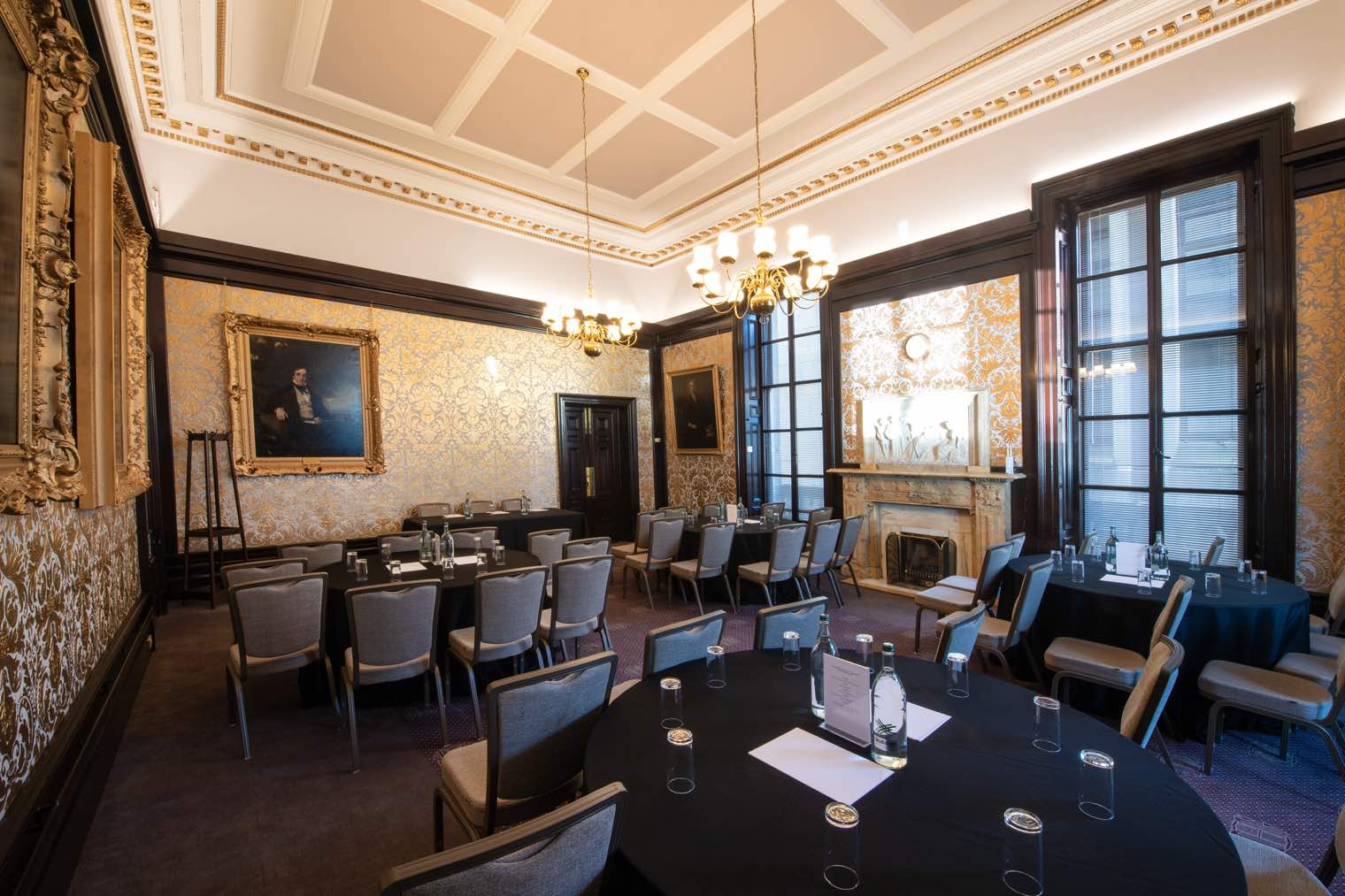 Specified set up to suit your event
1 x digital projector and screen
1 x flip chart, paper and pens
Complimentary high speed Wi-Fi
3 servings of freshly brewed coffee and tea, with arrival pastries/banana bread, mid morning biscuits and fruit, afternoon biscuits
Iced water and fruit juice
Finger buffet lunch; including sandwich platters, assorted savouries and fruit skewers
Dedicated on-site event personal
Access from 0800 hours, conclusion up to and including 1700 hours
Enquire Further
The Merchants Silver Package
–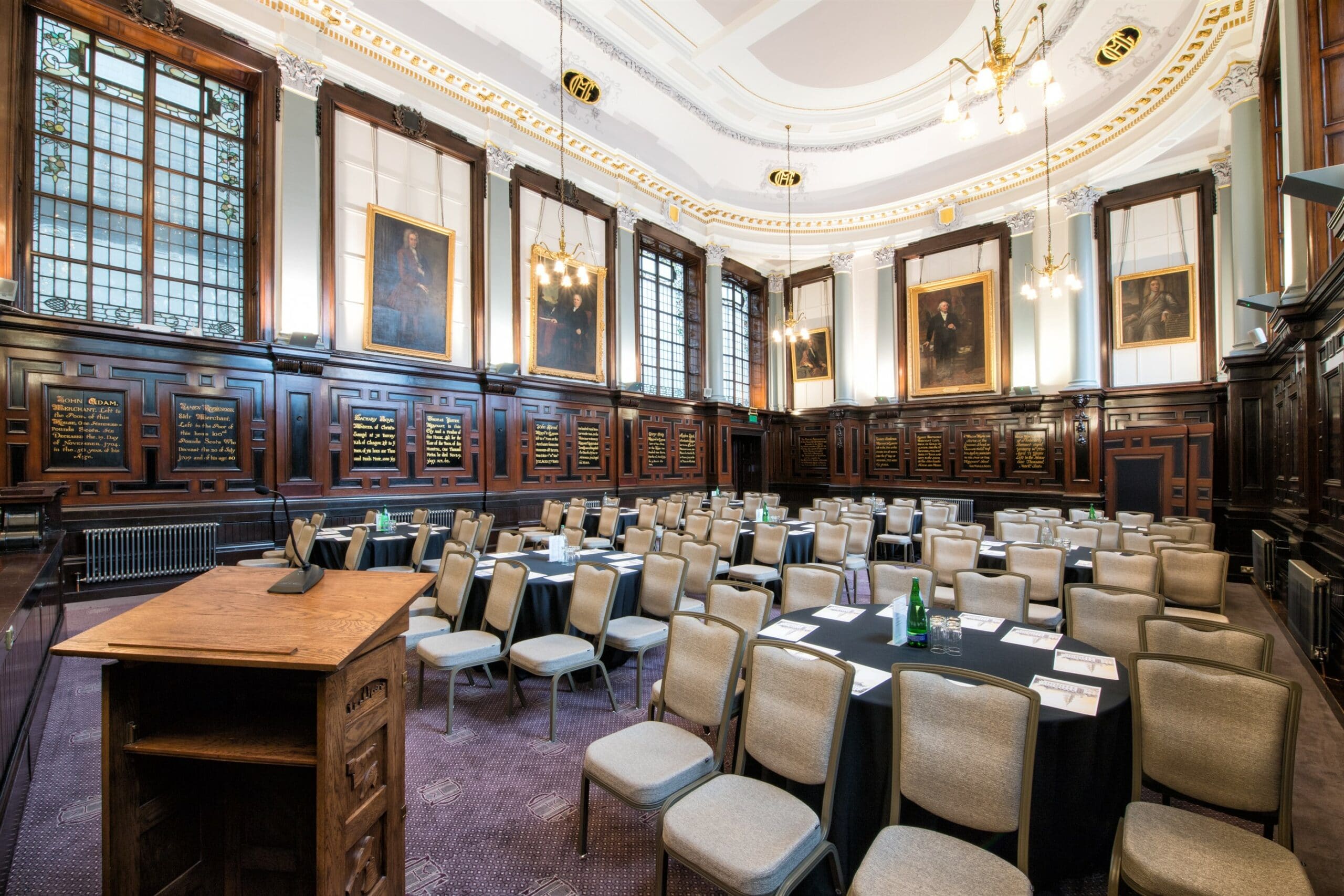 Specified set up to suit your event
1 x digital projector and screen
1 x flip chart, paper and pens
Complimentary high speed Wi-Fi
3 servings of freshly brewed coffee and tea
Iced water and cordials
Traditional sandwich platters
Dedicated on-site event personal
Access from 0800 hours, conclusion up to and including 1700 hours
Enquire Further