Fit, Food Fridays at Gorbals Youth Cafe
The Gorbals Youth Cafe received grant funding of £3,300 from
the Merchants House for their Fit, Food Friday programme.
Open to local young people aged 12 – 25, the Cafe offers a safe and suitable environment to progress recreational, educational and personal development skills. The 'Fit, Food Friday' programme aims to help and encourage young people living in the Gorbals, Oatlands, and Laurieston areas of South East Glasgow to become active again through a series of fun and engaging physical activities.
Project Manager, Tracy McGlynn explains "Our Fit, Food Friday programme aims to break down the barriers and insecurities around physical activity, helping to increase self-esteem and promoting healthy behaviours. The food aspect of the programme provides the opportunity to prepare a healthy meal and get advice on healthy eating and lifestyle choices."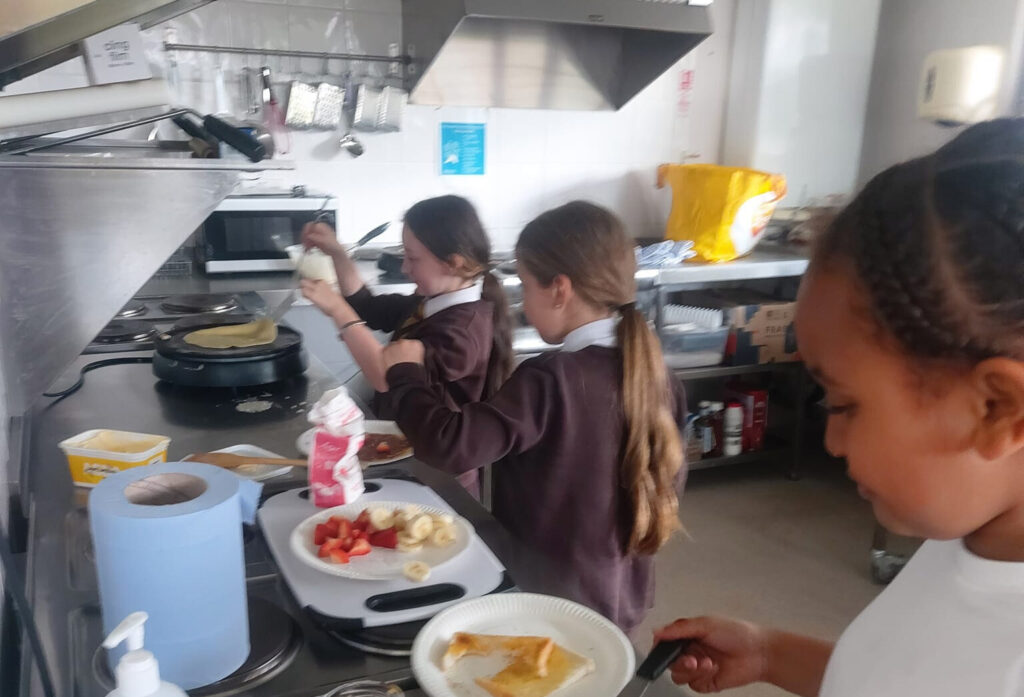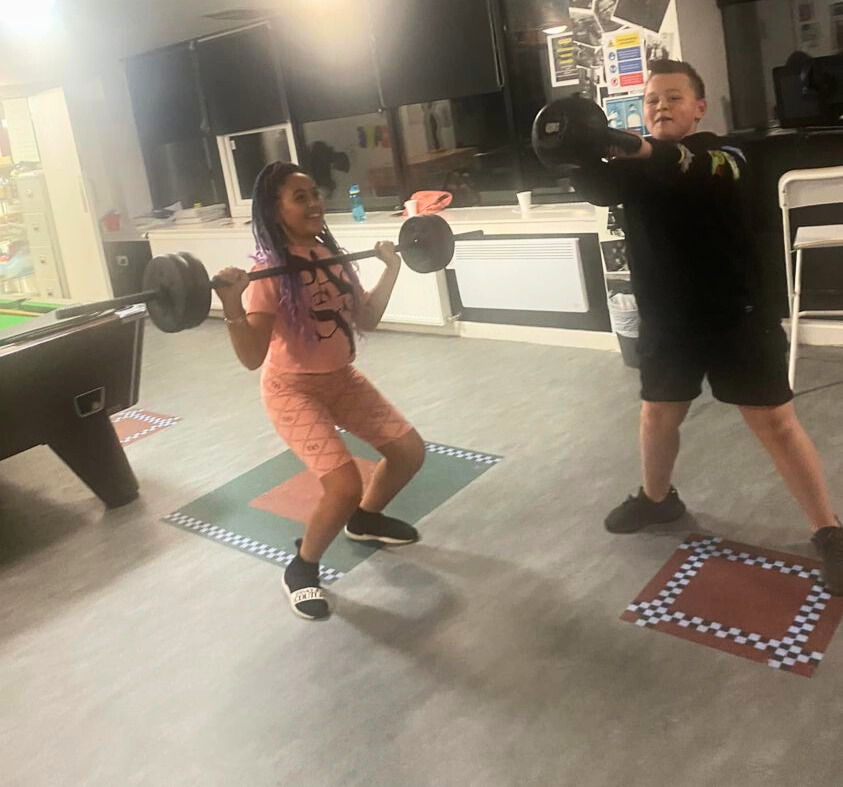 Tracy continues "We greatly appreciate the generous support of The Merchants House of Glasgow. The funding has allowed us to provide free activities for young people at a time when the cost of living is so high that parents are having to make difficult choices when it comes to day to day living. This programme allows us to alleviate these pressures a little and support families in the Gorbals community."
Keep up to date with all the updates from the Merchants House by subscribing to our quarterly newsletter. You can also find us on Facebook, LinkedIn and Instagram. Search hashtag #MerchantsHouse.