Lord Dean Stays Active in Civic Duty
The three pillars
The Merchants House is built upon three foundational pillars: civic, charity and membership. The first pillar, civic responsibility, is rooted in a deep sense of duty to the city of Glasgow. One of the ways the Lord Dean fulfils this duty is by attending a wide range of events. 
Glasgow Afghan United reception
In August he was invited by Councillor Abdul Bostani to attend a community reception to celebrate the Afghan athletes involved in the UCI Cycling World Championships held in Glasgow. The event was organised by Glasgow Afghan United (GAU) and consisted of a BBQ held at their allotment. The organisation's Women's Cycling Group had the honour of participating in the opening ceremony of the Championships, and were interviewed live on BBC Breakfast as part of their coverage. 
GAU was founded in 2004 to promote the values of unity, equality, peace and diversity in Scotland by supporting the Afghan community and other diverse ethnic minority groups. Their mission is to connect people, build stronger communities and better lives through cultural celebrations, social events and activities. They believe everyone should have the chance to achieve their potential, regardless of their background. 
Other guests at the event included Baillie Annette Christie, standing in for the Lord Provost, Lieutenant Colonel Hugo Clark representing the British Army with a member of their cycling team, and Colin Vooght, Head of Engagement for the Lowland Reserve Forces' and Cadets' Association. 
Charity Education International Annual Dinner
The Lord Dean also recently attended the Annual Dinner of Charity Education International (CEI). This organisation was set up by Dr Mozammel Huq, an academic based in Glasgow who wished to support his home region in Northern Bangladesh. There are three main elements to CEI's work; education, health and poverty alleviation. They implement education programmes, assist in skills development and provide medical facilities, with qualified staff. 
The dinner was held at the Red Onion restaurant on West Campbell Street in the city centre. Guest of honour was Professor Dr. Md Mashiur Rahman, Vice Chancellor of the National University, Bangladesh. This university comprises 2,500 institutions, with 2.5 million students!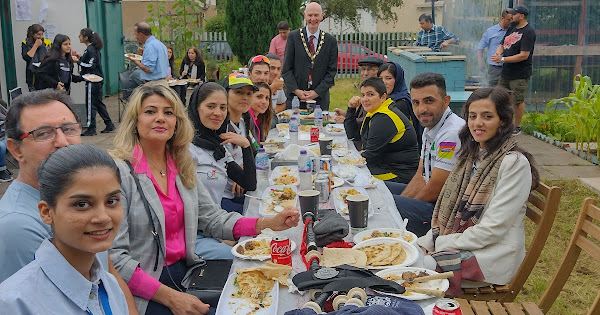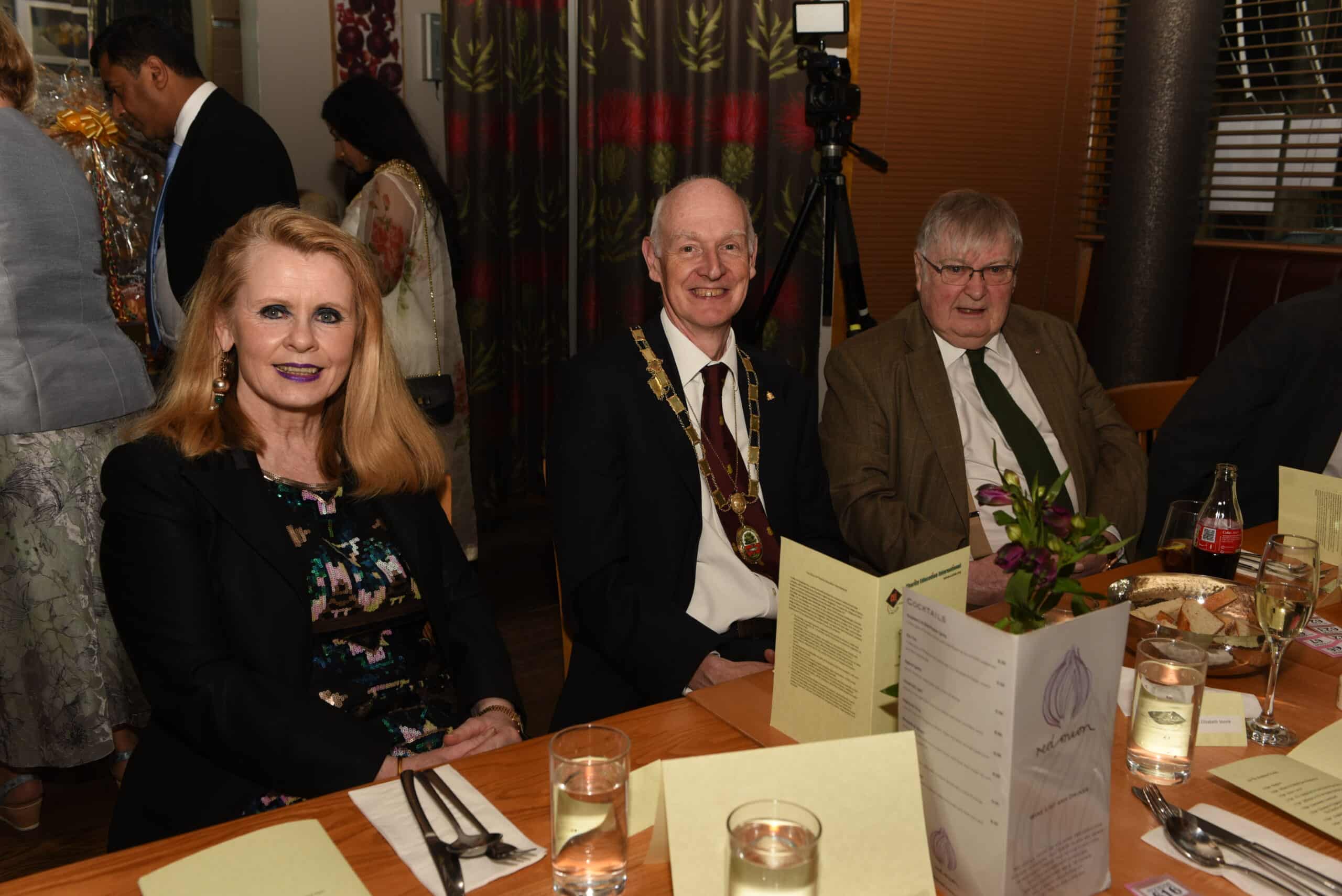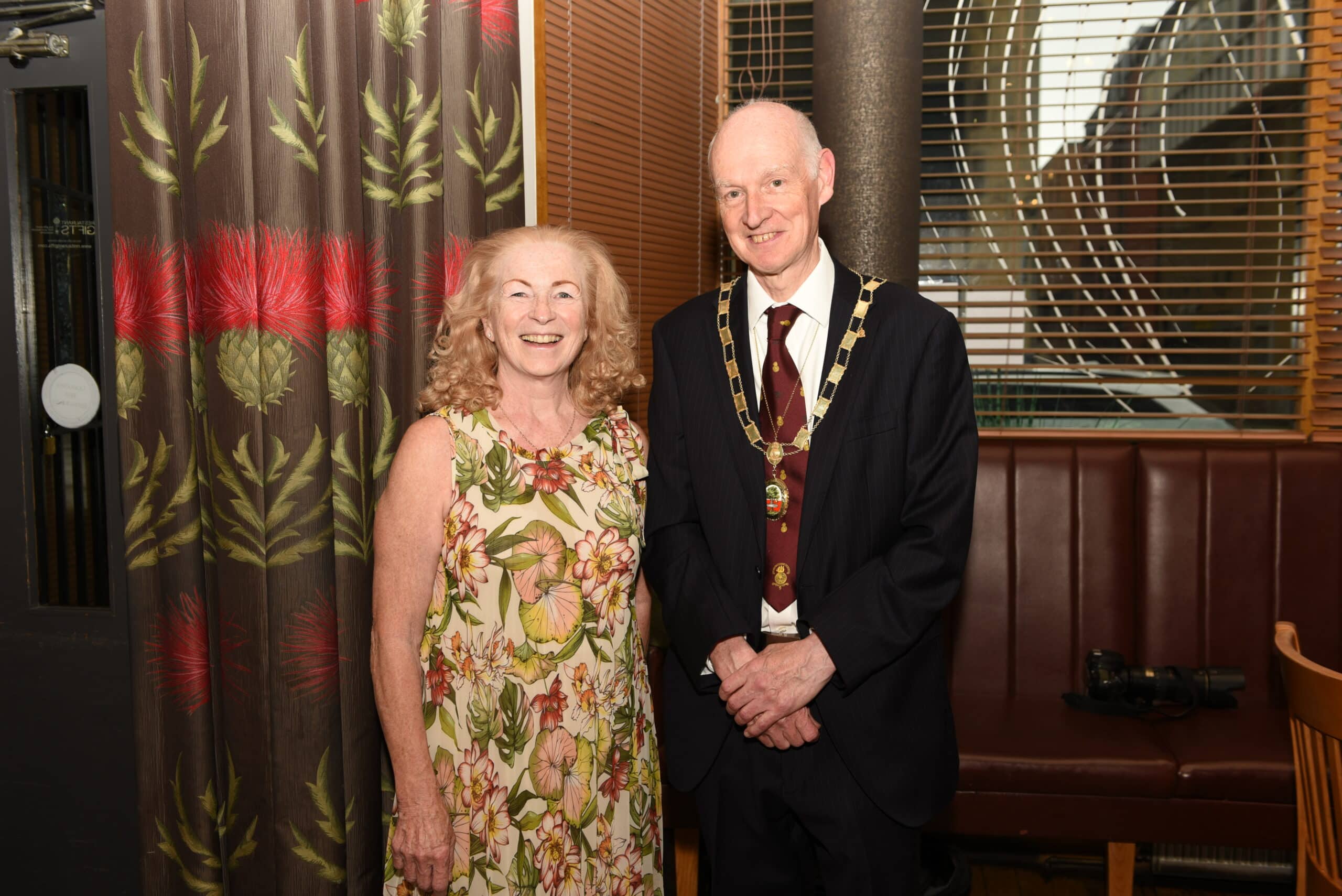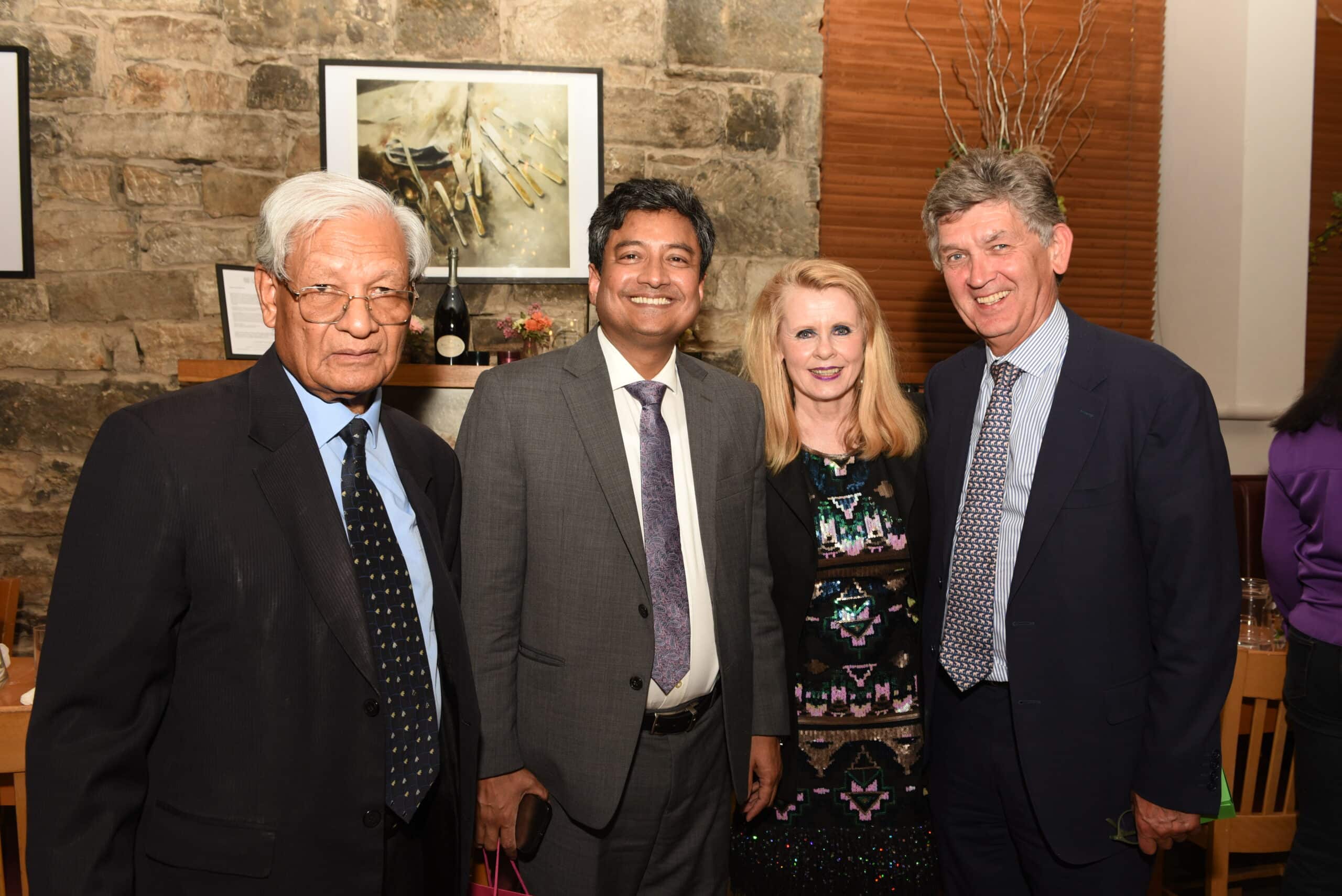 If you'd like to find out more about the Merchants House and support our work why not join as a member? Find out more in the Get Involved section.