May Storrie CBE Re-Elected as the Lord Dean of Guild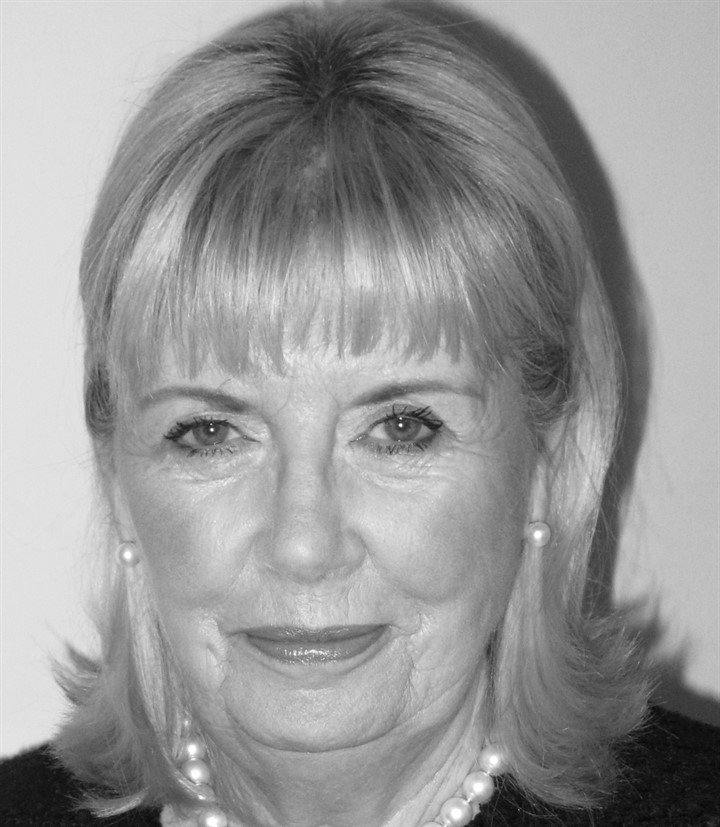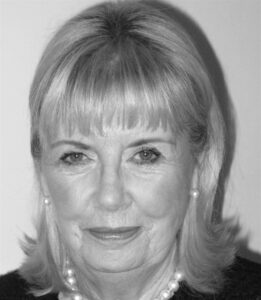 The Merchants House of Glasgow, a social enterprise charity with a 400-year-old history, announced that May Storrie CBE has been re-elected as the Lord Dean of Guild following the Annual General Meeting held on 17 May.
The Lord Dean of Guild, May Storrie, said "I am honoured to have been, once again, entrusted with the role of Lord Dean. Working with the House's committed team of trustees and staff is a great privilege. Every day, I continue to be amazed by the powerful and valuable grant support we provide to charities and individuals within Glasgow and beyond."
May Storrie is a successful entrepreneur and philanthropist who set up Donald Storrie Estate Agents in Scotland in 1973. Her late husband, Donald, joined the business when it could support them both, and together they built up a network of 32 offices throughout Scotland, being acquired by Nationwide in 1987. May served as regional chairman for Nationwide Estate Agency, covering Scotland, Northern Ireland, Tyne Tees and Cumbria. She was elected the third female President of the National Association of Estate Agents in 1996. She was awarded a CBE for her service to Business and Philanthropy in 2015.
May is a Patron and Development Board Member of Marie Curie and supported her late husband Donald in the Big Build Appeal to raise £16 million to construct the Marie Curie Hospice in Glasgow. She continues to actively support a wide range of Charities, including as a Trustee of the RSNO Foundation and BeYonder Involve. May is also an Honorary Patron of the Phoenix Choir, a Member of the Incorporation of Coopers of Glasgow and a Liveryman, The Worshipful Company of Coopers of London.