Ocean Youth Trust Grant Update
The Merchants House awarded £10,000 to The Ocean Youth Trust (OYT) who for more than 20 years have been delivering youth work on the waves aboard a customised sail training vessel.
Each year, more than 800 young people step aboard OYT boats to develop life skills, gain accredited qualifications and enhance both their aspirations, social skills, employability and life prospects.
Thanks to the grant from The Merchants House, 10 young people from GK Experience in Glasgow and 10 young people from St Paul's Youth Forum in Provanmill stepped on board the Alba Venturer for some much needed youth work as the lockdown restrictions were lifted.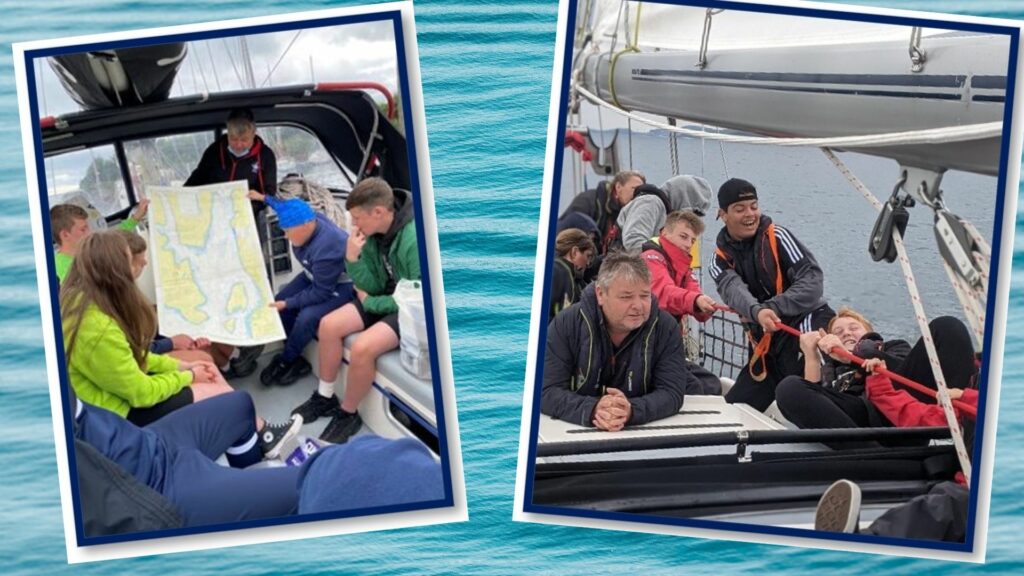 Over the course of the 3 days, every young person learnt all parts of the sailing vessel from the winches and mast gear to the cockpit and galley. Working with highly experienced sea staff and supported by friendly volunteers, the young participants developed skills in piloting, meteorology, sail work, helming and parking the vessel, planning the boat's passage taking into account the tides and wind, along with rope work and galley skills.
Prior to the voyage, a dedicated Youth Development Worker worked with the young people to build up via three outdoor trips and three land-based activity sessions which introduced and explained the voyage, helping the young people understand what to expect.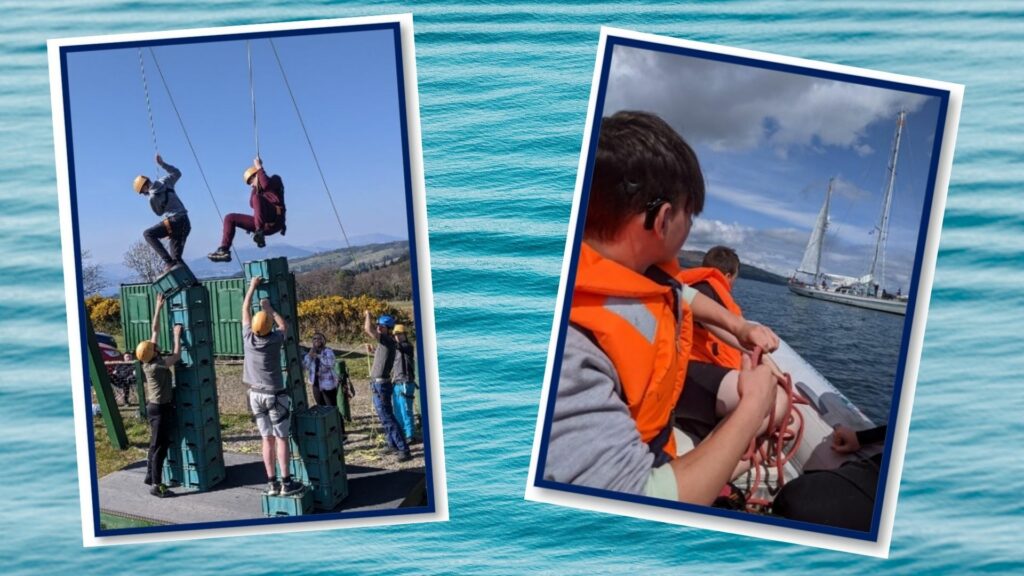 Asked about the impact the voyage had on young people's prospects, a team leader from St Paul's Youth Forum in Glasgow said "One of the things I love about the programme is when young people reflect and record in their log books what they've done through the day they realise how much they have learned all of which is transferable to current and future education and employability options."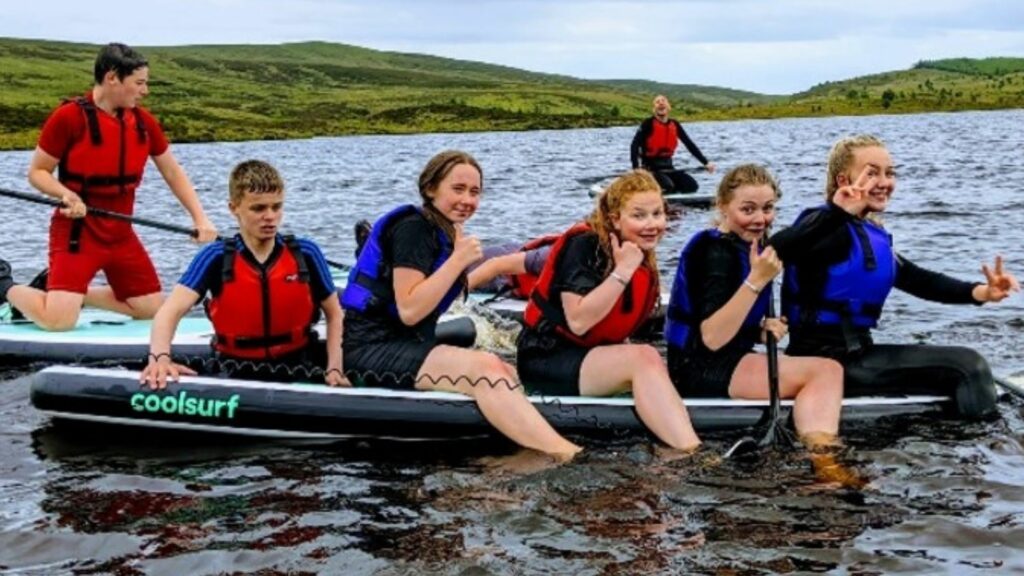 Ashley Mabon, Head of Fundraising at OYT added:
"On behalf of the GK Experience and St. Paul's Youth Forum, Ocean Youth Trust Scotland and most importantly our young participants, we send our warmest thanks to the Merchants House of Glasgow. We hope this report shows just how much difference your generosity has made. Thank You!"
Learn more about the Ocean Youth Trust Scotland via their website. Stay up to date with news about our grant funding by connecting with The Merchants House on twitter, Facebook or LinkedIn. #MerchantsHouse