Supporting Families with Geeza Break
Geeza Break Charity awarded £2,500 by The Merchants House
Located in the Parkhead area of Glasgow, Geeza Break is a voluntary organisation providing family support and flexible respite services to parents with children aged 0-16 years who live in the East and North East of Glasgow. One of their aims is to provide short-term and flexible support to families experiencing addiction, stress, crisis, or isolation.
In a recent round of funding the Merchants House awarded Geeza Break a grant of £2,500. CEO Doreen Paterson explains how the money "will enable us to support children affected by disability to improve their activity levels, improve their confidence and improve their social skills. It will also support the wider family unit by offering some respite to assist them in their caring roles. Thank you to the Merchants House for this award, it is very much appreciated."
Visit the Geeza Break website to learn more about their essential work within the local community. Pictured below are children enjoying a painting session in the local library and out chasing dinosaurs in the park.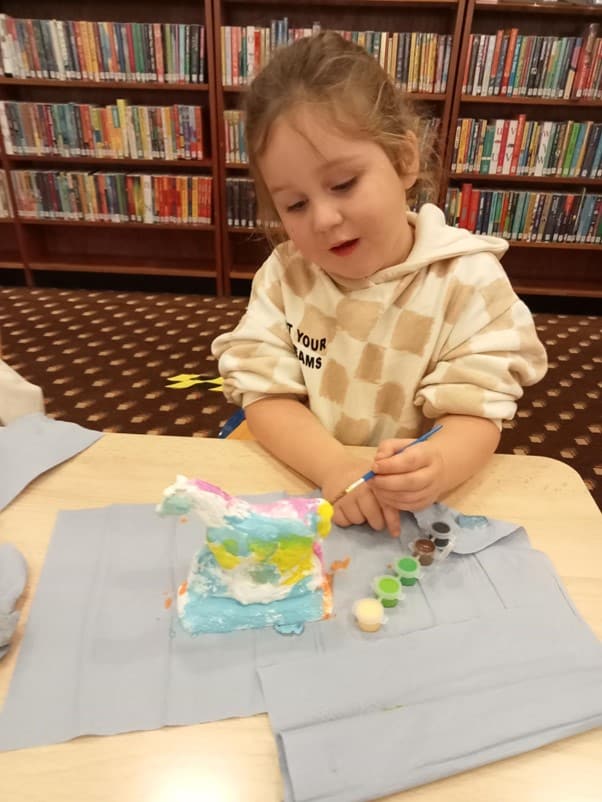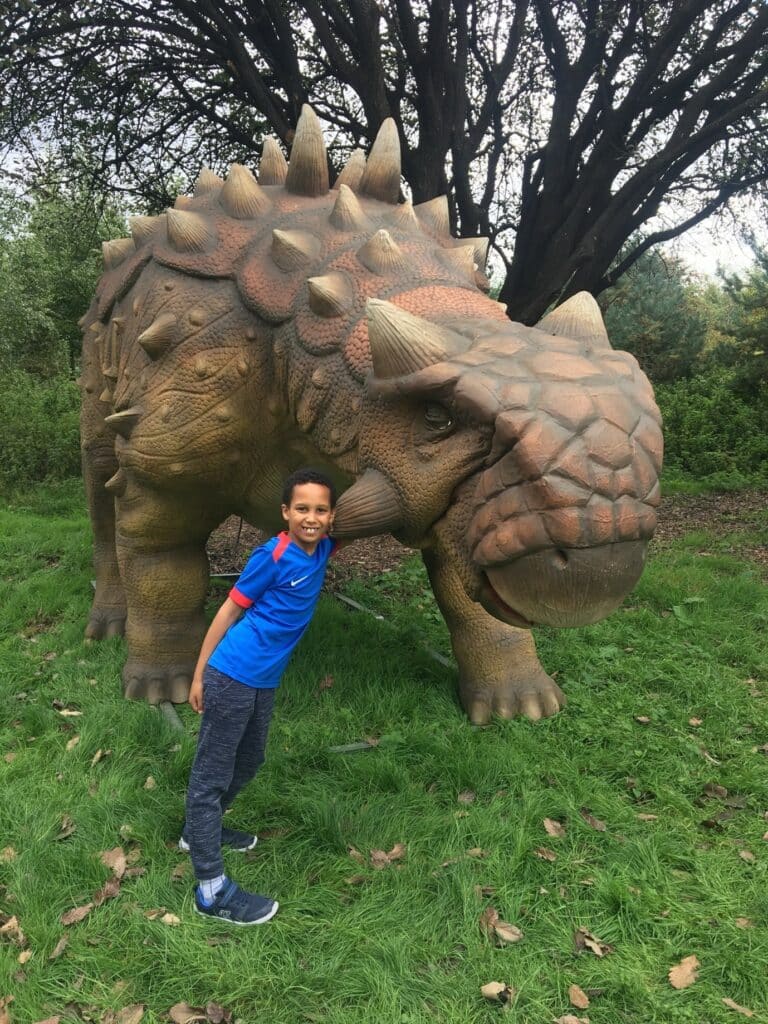 Keep up to date with all our grant awards and event news by joining us on Facebook, LinkedIn or Instagram.